New Car Purchase or Lease
New Car Purchase or Lease
Purchasing or leasing a new car is different for everyone. D1 Auto Brokers uses a personalized, zero-pressure approach to help you make the best decision and get an excellent deal. We provide guidance throughout the entire purchase process, to help you save money, time and angst.
- Research and review important vehicle features
- Search regional inventory to locate the car of your dreams
- Insider tools to find special incentive programs and deals
- Buying power to get you great, fleet-like pricing
- Top, fair value for your trade-in
- Convenient vehicle delivery, right to your home or office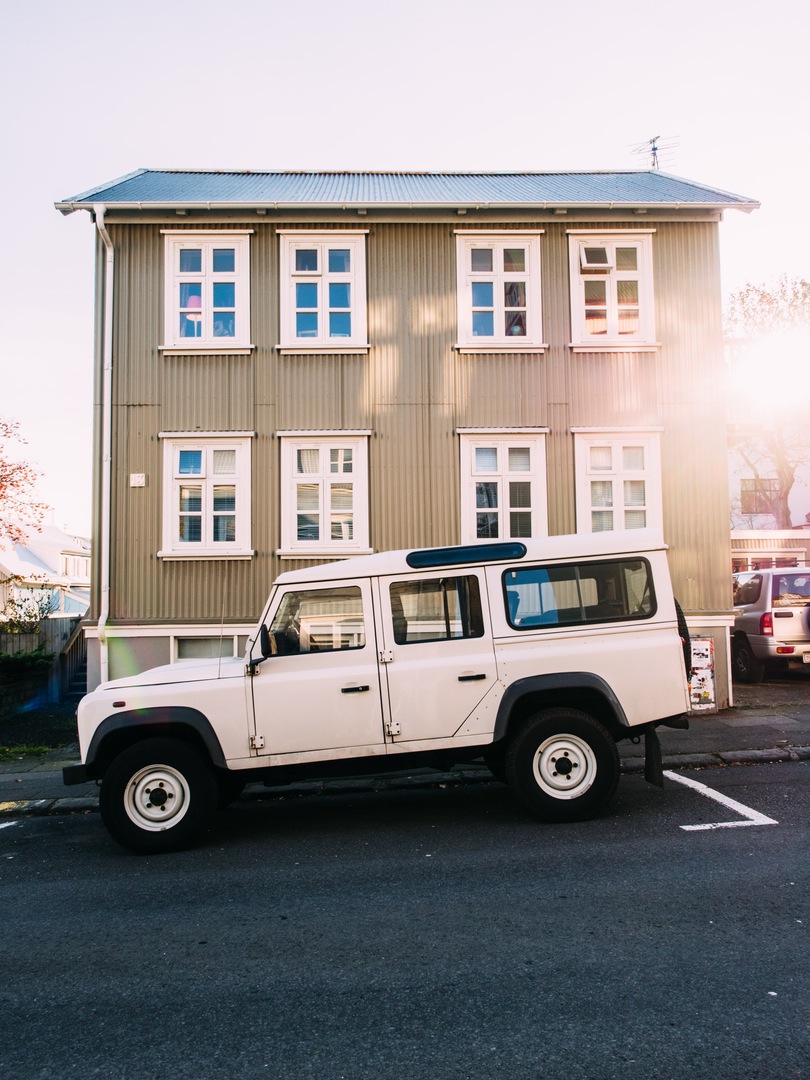 Used Car Purchase
Used Car Purchase
Here are where things can get tricky, but don't worry! Buying a new car is one thing, but when it comes to purchasing a used vehicle, it helps to have someone you know is on your side. With a variety of resources available to provide insight into car history and trends, we can make sure to identify what's good, and bad, about each potential car you're interested in. From there, it's all about price, and we're here to help get you the best deal possible!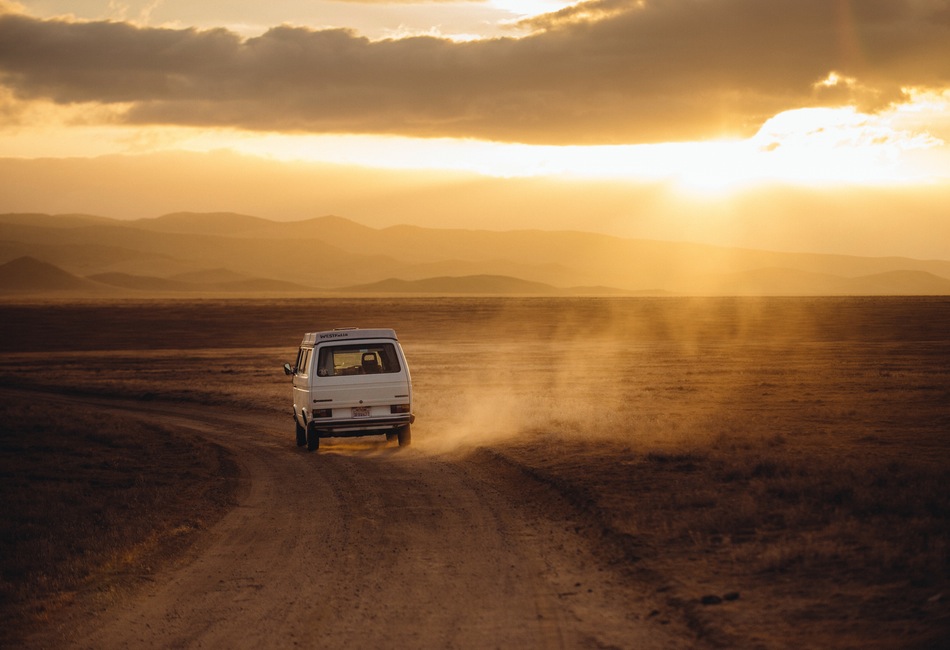 Sell or Trade In
Sell or Trade In
We want you to get the best possible price for your vehicle. But did you know it isn't uncommon to see dealer offers vary by up to $3000? That's a big difference! Our team leverages 40 years combined experience to ensure you get the best possible deal and put some extra money in your pocket. We accept all makes and models and offer vehicle sales or trade-ins.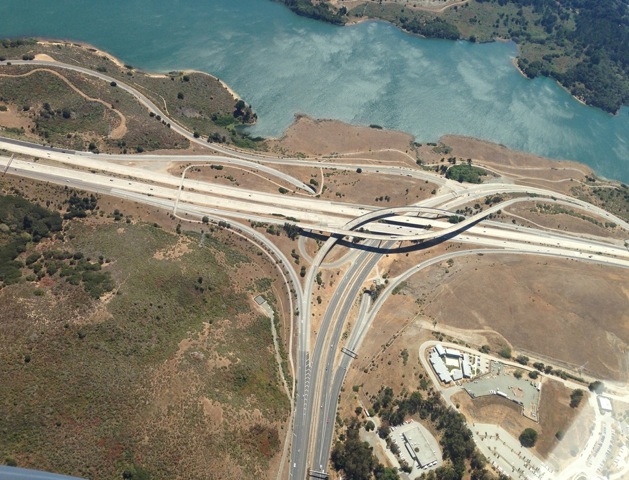 Lease Return
Lease Return
We provide expertise and services to people who are approaching the end of their current lease. From insider info about the end-of-lease process to assisting in turning in a vehicle, D1 Auto Brokers can help you every step of the way. We even have money-saving tips that come in handy right before a trade in!
Finance and Incentives
Finance and Incentives
Should you lease, finance or purchase your vehicle outright? It's a big decision, but we'll guide you, coordinate arrangements, take advantage of industry relationships, and even help with financing. We work with everything from severely compromised credit situations to exemplary credit. We ensure all paperwork is properly written and fairly offered to control out-of-pocket expenses, such as excessive down-payments or excessive mileage.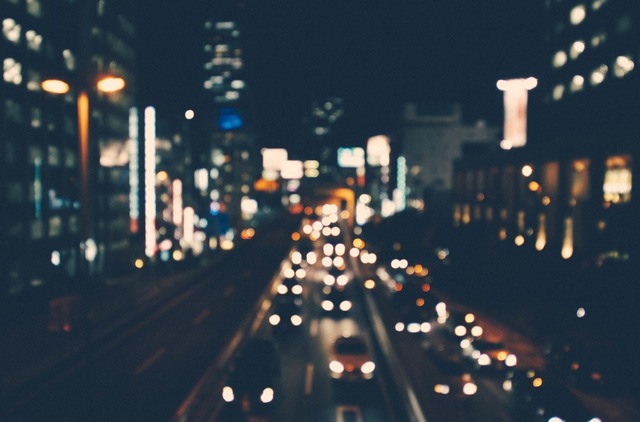 Accessories & Customizations
Accessories & Customizations
Sometimes you just want to make a good car better! Aftermarket upgrades enhance the look and feel of your car, and increase the value. Our professional installation team can fit you with the right customizations including bluetooth & hands-free kits, GPS systems, dvd players, high end audio systems, wheels & tires, window tinting, custom paint, security systems, wood/dash kits, carbon fiber accessories, and much more. Have something specific in mind? No problem. Just ask! Click here for a list.